Herndon Statistics

Population: 24,393
(2016)
Size: 4.25 square miles
Median Age: 30
126 restaurants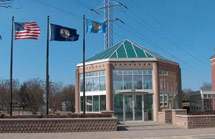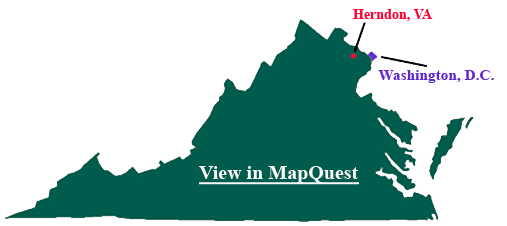 Herndon Links
History of Herndon - An old town with character
VisitHerndon.com - The Herndon Dulles Visitor's Center
Herndonweb.com - Read the message boards for real Herndon resident discussions, including restaurant reviews.
Herndon-Va.gov Official town web site
Fairfax County - Official web site
Chamber of Commerce - Herndon-Dulles area


Top Ten Things To Do! - What to do in Herndon besides eat...